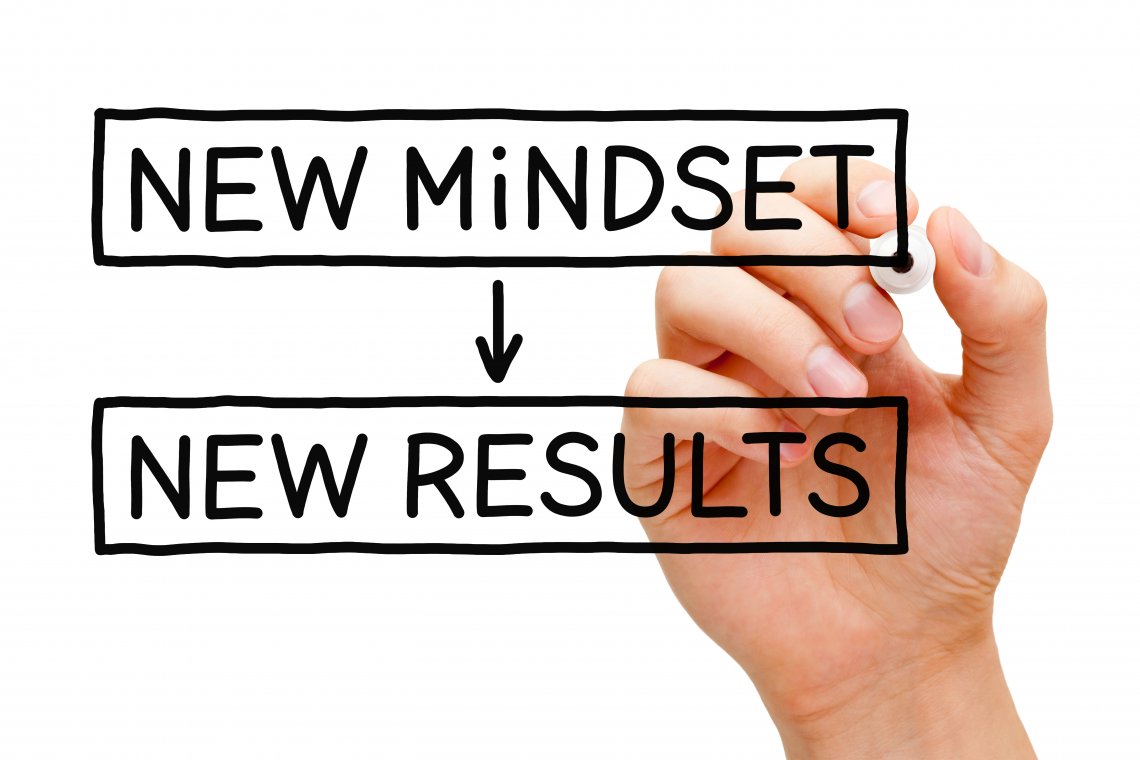 The need / what is the problem?
Gender diversity (e.g., defining quotas for women membership in boards) is one manifestation of diversity, but culturally or ethnically diverse, generation diverse are other examples that makes diversity relevant and important for any management of modern organizations. Diversity from a demography point of view can be simplified through six factors, namely gender, age, education, religion, nationality and language. All these factors being potential for diversity may play as contributors for success.
All these exist and cannot be ignored or underestimated. Hence the questions is are we waiting diversity to become a problem or are we willing to make it a weapon for the future.
The benefits
Gain understanding on the size of the potential and challenge due to diversity
Created awareness of the benefits of an intentional usage of cultural diversity
Action plans to capture the potential for the cultural diversity
Having a new mindset
The approach / possible engagements
Assessment of relevance of diversity / how important is diversity for your organization (assessment of potential via interviewing management)?

Assessment of the potential of diversity with the current composition of the team?

Identification of potential improvements due to diversity

How to close diversity gaps beyond intrinsic diversity potential


Training with team leaders to identify and explore diversity


The success
Change of mindset to see diversity an opportunity and not a threat
Increased awareness of diversity
Continuous actions / plans that leverages diversity for the organization success